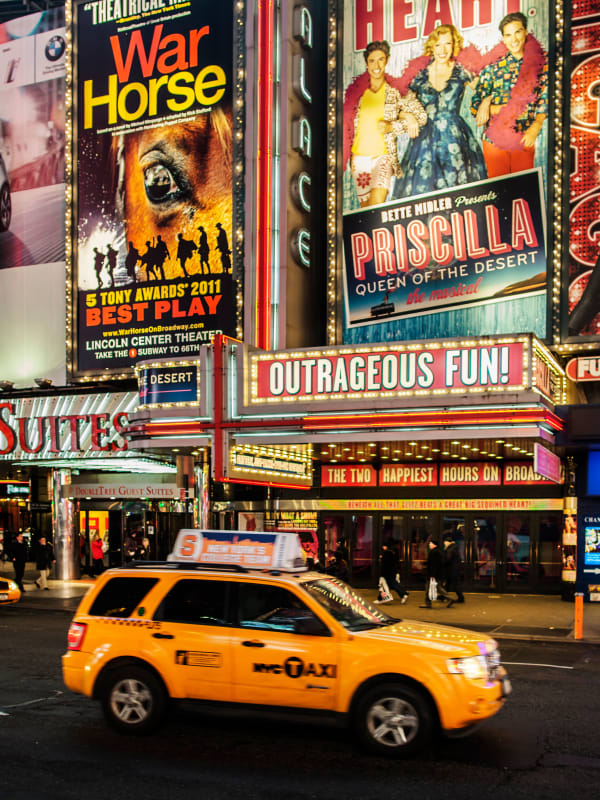 One With the City In New York, New York
Make your mark among the shimmering lights of Midtown Manhattan, New York. This energetic neighborhood is filled with vintage architecture, buzzing streets, lively entertainment, and delectable dining destinations. Perfectly situated among the Midtown business district and Broadway theaters, our convenient location has everything a cultured city-dweller could dream of – just outside the front door at The Ellington.
The Theater District – Where You Want To Be
Located in the Theater District, The Ellington is a unique luxury apartment community made for New York – and you. Just blocks from Central Park, Carnegie Hall, the Hudson River, and Times Square, you'll find yourself in the perfect spot to explore the city on foot, bicycle, transit, or however you choose. Between the area's historic theaters and pulsing billboard lights, you'll feel right at home.